06.21.18
Allegations of Sexual Harassment, Gender Discrimination Dominate XPO Europe Annual Meeting as French Employees Strike: At XPO's European annual general meeting (AGM) in Lyon today, a former Memphis-based XPO worker addressed the board of directors and shareholders about sexual harassment, gender discrimination and dangerous conditions in the workplace. read more

Statement of Solidarity with Teamsters Canada on Canada-U.S. Trade Issues: The International Brotherhood of Teamsters stand in solidarity with our Canadian brothers and sisters in calling for an end to the personal attacks on Prime Minister Justin Trudeau and a permanent exemption of tariffs on Canadian aluminum and steel. read more

Hoffa Pledges Solidarity with UAW during Speech at Union's Convention:International Brotherhood of Teamsters General President Jim Hoffa today addressed the 1,100 delegates at the United Auto Workers (UAW) 37th Constitutional Convention at the Cobo Center in Detroit. read more

Greece Central Teamsters Overwhelmingly Approve Four-Year Agreement: After 15 months of negotiations, Greece Central School District Members of Teamsters Local 118 overwhelmingly ratified a new four-year contract. read more

School, City Leaders Join Teamster Administrators in Calling Out Violence: Public school and elected officials joined with Teamster school administrators today to address the growing scourge of schoolhouse violence in Philadelphia, most recently in an assault on a principal and vice principal just last week. read more

Teamsters Join Legal Challenge to Presidential Executive Orders that Impair Union and Employee Rights: Today, the International Brotherhood of Teamsters joined with 12 other labor unions in bringing a lawsuit to stop the implementation of three executive orders issued by the President on May 25. read more

African Immigrants Call on City to Revoke License of Trash Hauler Tied to Cover-up of Worker's Death: Leaders of African immigrant communities are calling on the City to revoke the license of Bronx trash hauler Sanitation Salvage. Last November, the company was involved in the covered-up death of Guinean immigrant Mouctar Diallo. On Wednesday, leaders in the Guinean and other African communities held a press conference on the steps of the Bronx Supreme Court, alongside supporters from the Teamsters Union, immigrant rights organizations, and sanitation reform advocates. read more
?
---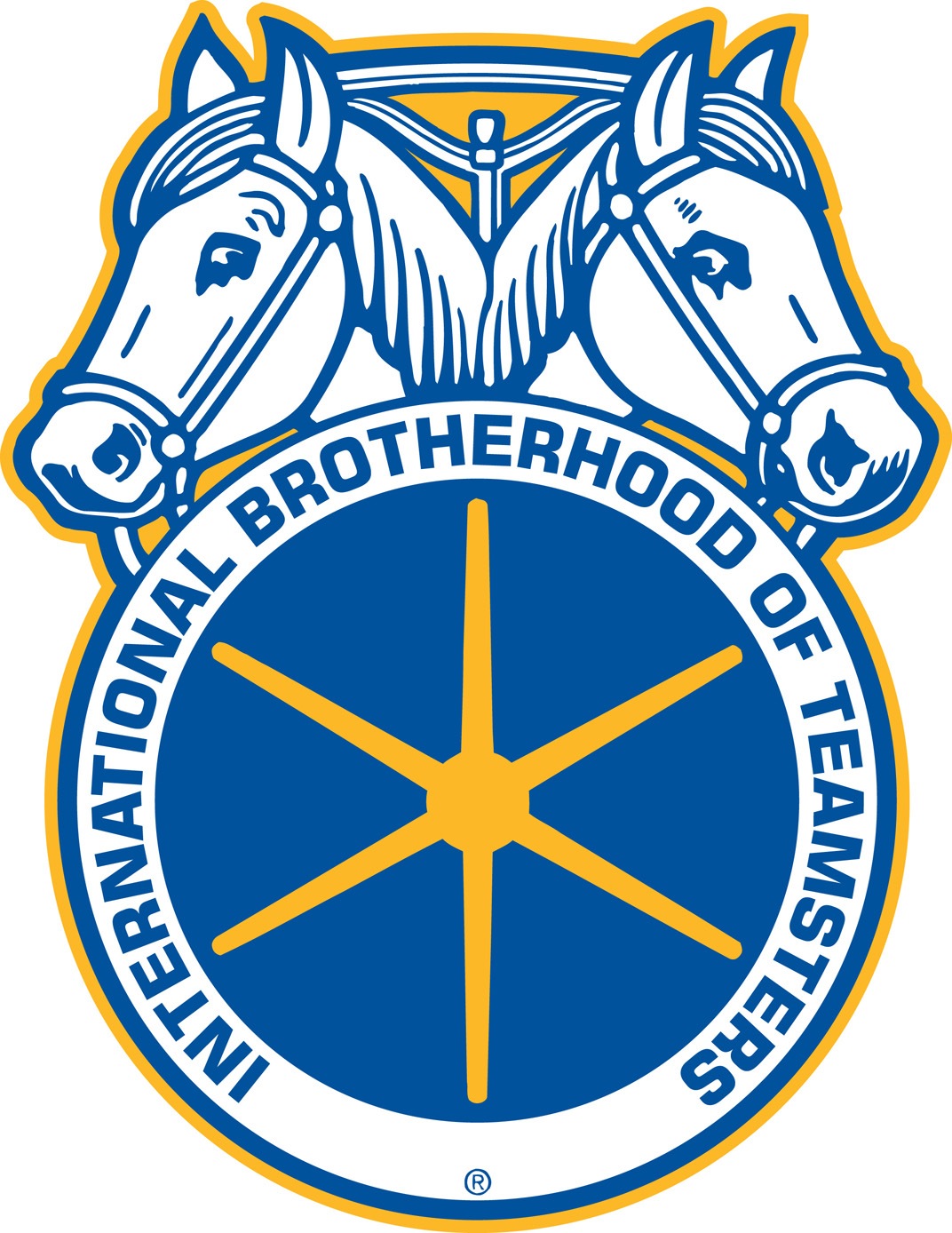 Snohomish County Corrections Support
Practice Picket
Monday, June 11, 2018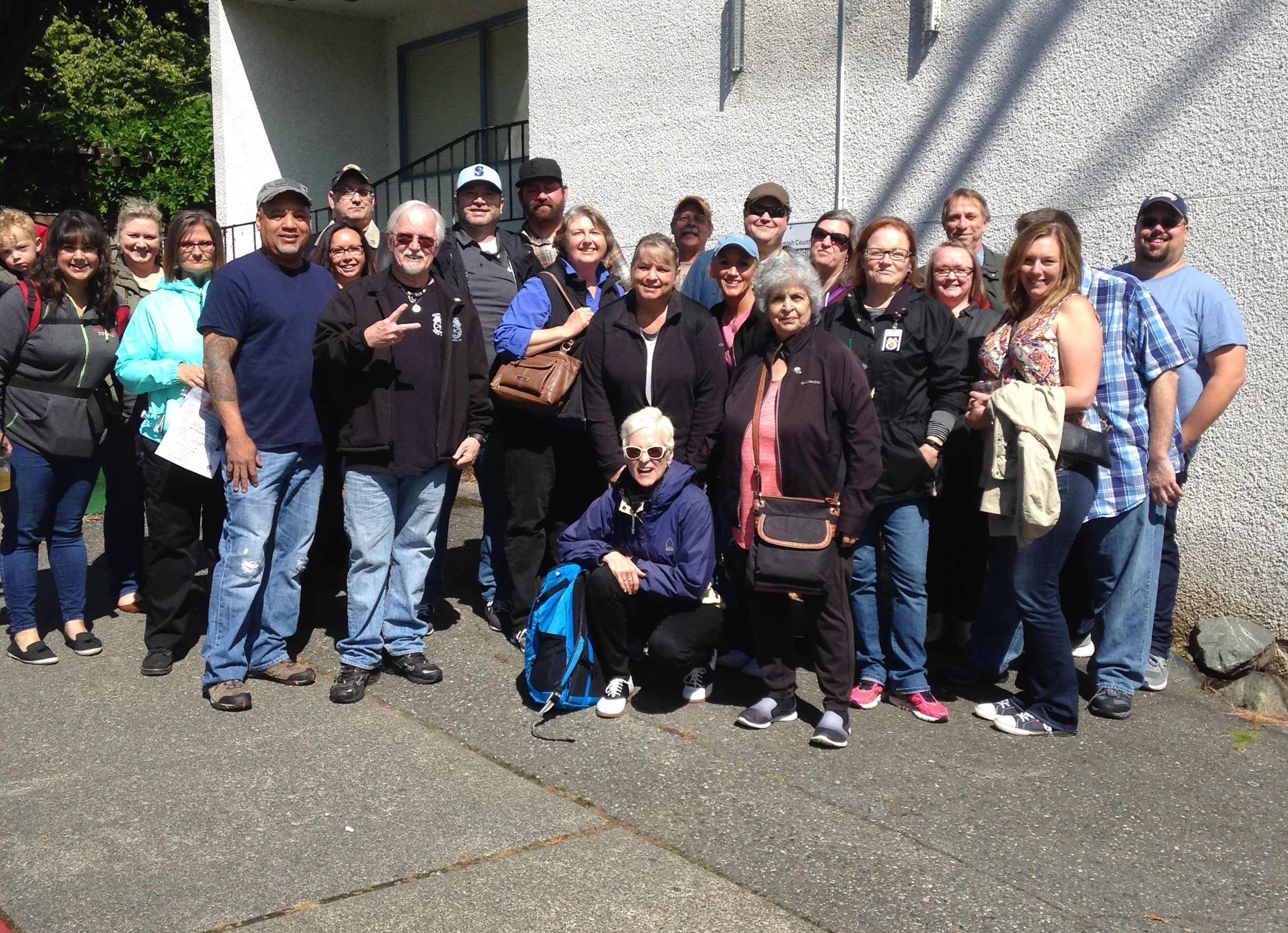 June 11, 2018 - The Snohomish County Corrections Support bargaining unit conducted a Practice Picket today. The collective bargaining agreement between Teamsters Local 763 (representing Corrections Support) and the County EXPIRED DECEMBER 31, 2014. We began negotiations back in September 2014 for a successor agreement. We have met approximately 40 times, including 13 mediation sessions with two different mediators. The Union has made numerous reasonable proposals while the County has provided basically the same economic proposal since September 2016! All the bargaining unit is seeking is a livable wage and reasonable health insurance that offers protection to them and their families. read more
?
---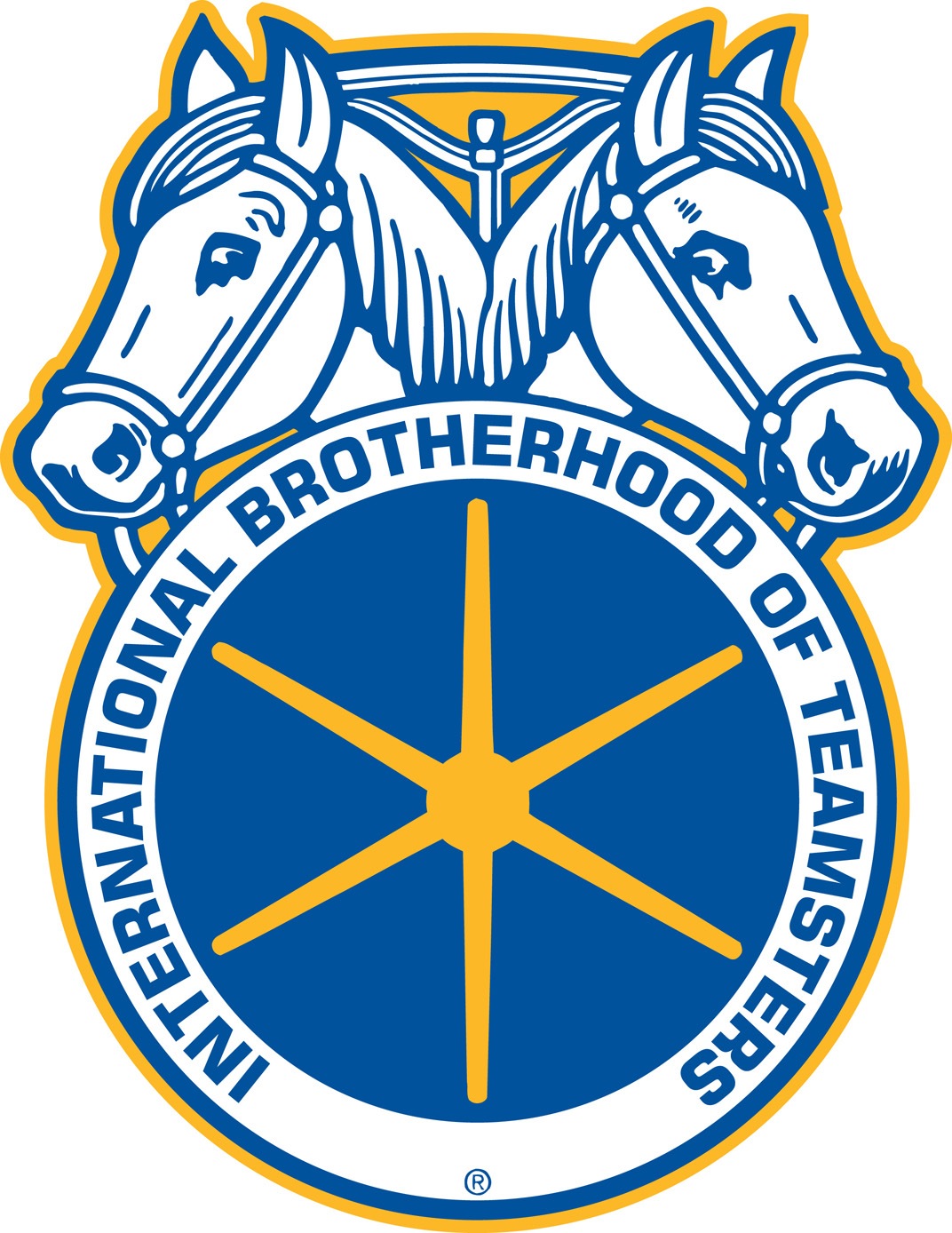 #Care4EMTS
AMR Rally at Teamster Hall
June 4, 2018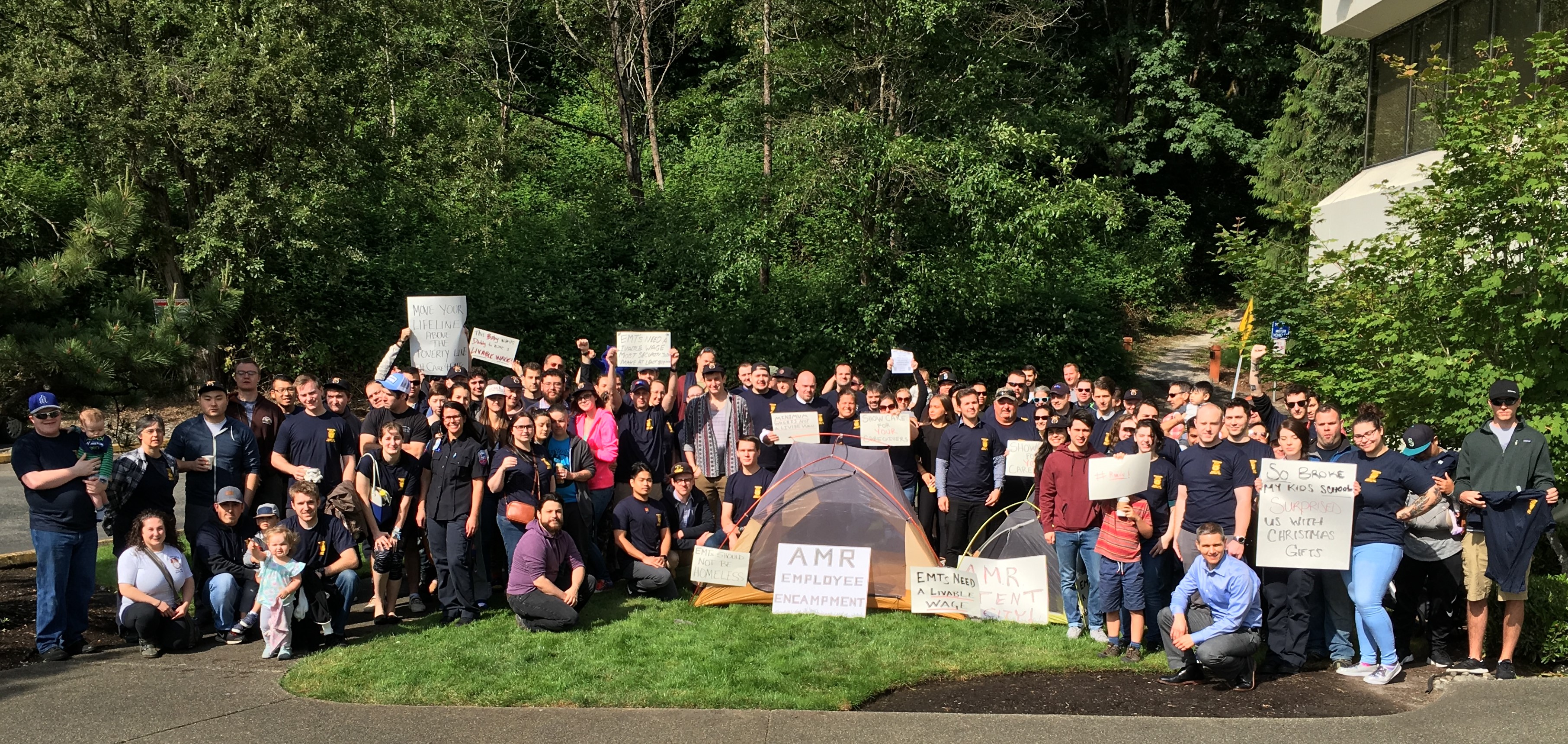 In a powerful show of determination and solidarity, about 100 members from American Medical Response's Field bargaining unit rallied at the Teamsters Hall June 4 as the EMT/Paramedic bargaining team prepared to present its opening proposals for economics to the employer.
AMR refused to show up until the members had departed, but the members used a sign-making station to express their concerns and demands and lined their signs along the walls in the conference room where bargaining was held later that day. Teamsters Local 763 represents about 430 EMTs and Paramedics at AMR, where employees start out at Seattle's $15 minimum wage.
Negotiations with AMR resume June 18-21, 2018.
?
---
?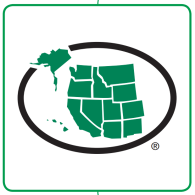 Calling on Teamsters to Oppose the GROW Act
Act Poses Major Threat to Multiemployer Pension Plans, including the Western Conference of Teamsters Pension Trust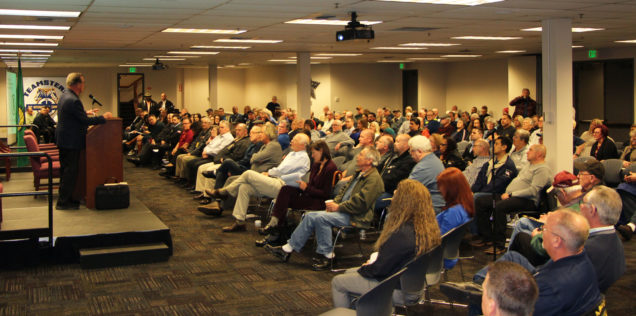 WCTPT Chair, Chuck Mack, presents the dangers of the Grow Act to Teamsters from across Join Council 28.
Multiemployer pension plans are no strangers to political threat - especially those plans that are in poor financial health, which are frequent targets from anti-union politicians. However, the threat posed by currently proposed legislation would not only damage plans facing financial challenge, but would do even more devastating damage to plans like the Western Conference of Teamsters Pension Trust (WCTPT): plans that are in the "green zone". This new proposed legislation , called the GROW ACT, must be stopped in its tracks. Teamsters Joint Council 28 is calling on all Teamsters to come together to put an end to this awful legislation. continue reading
---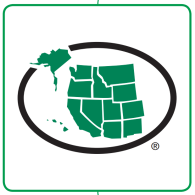 Form Letter for Congressional Representatives:
Oppose the GROW Act
Are you willing to send a letter to your Congressional Representative to encourage them to oppose the GROW Act? If so, you can either draft your own letter or use this exact letter and fill in the blanks with your own information.
To find out who your Congressperson is and how to contact them, click here.
For a copy of the form letter, click here.
Oppose the GROW Act: Online Petition
You can sign an online petition by clicking here. Paper petitions will also be making their way to your workplace over the next few months.
?
---




Next General Membership Meeting
All members of Teamsters Local 763 are invited to attend the next General Membership Meeting.
August 22, 2018 @ 6:15PM
Teamsters Building
Auditorium
14675 Interurban Ave S
Tukwila, WA 98168

These are very important meetings! Please make every effort to attend!
?
---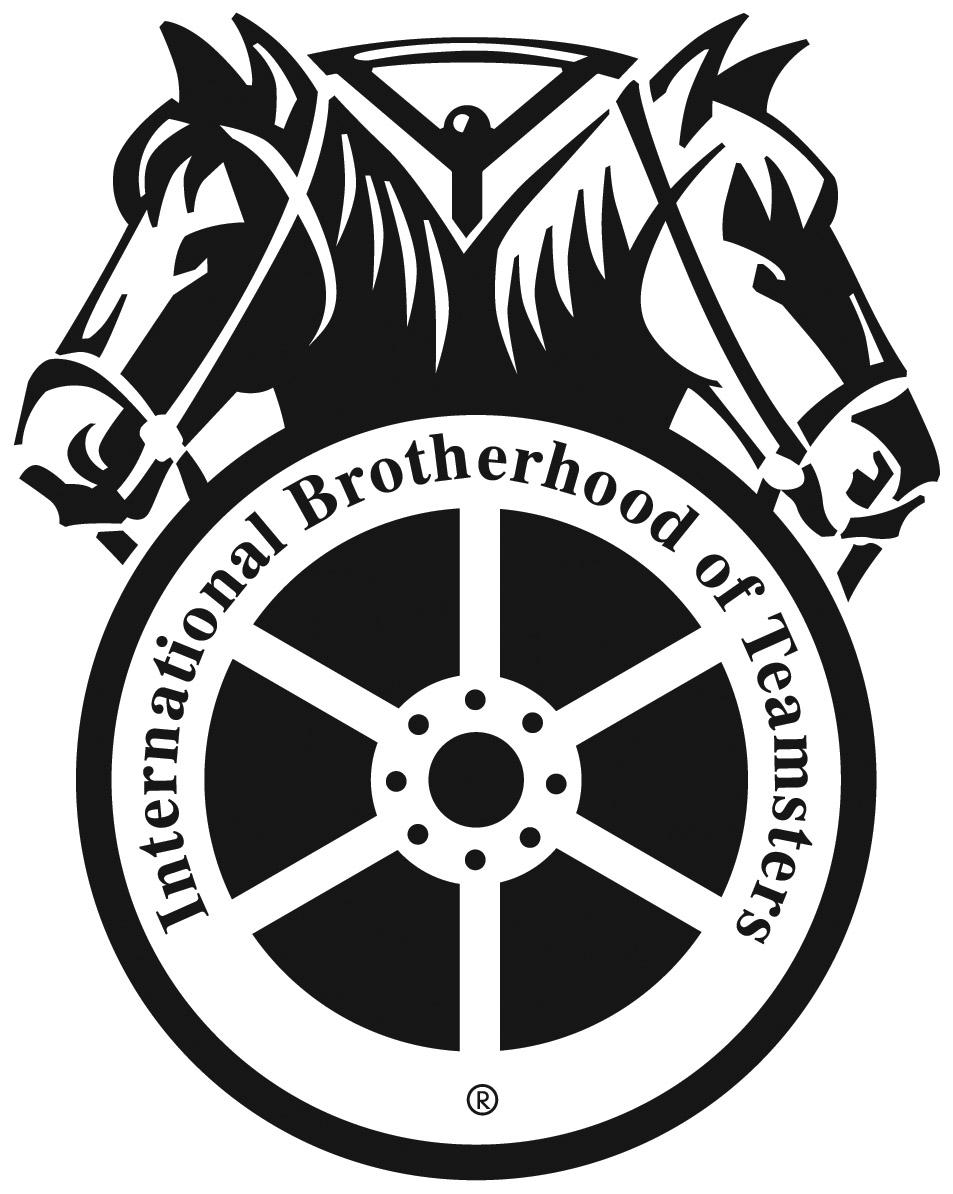 2018 Annual Golf Tournament and
GTRC Scholarship Fundraiser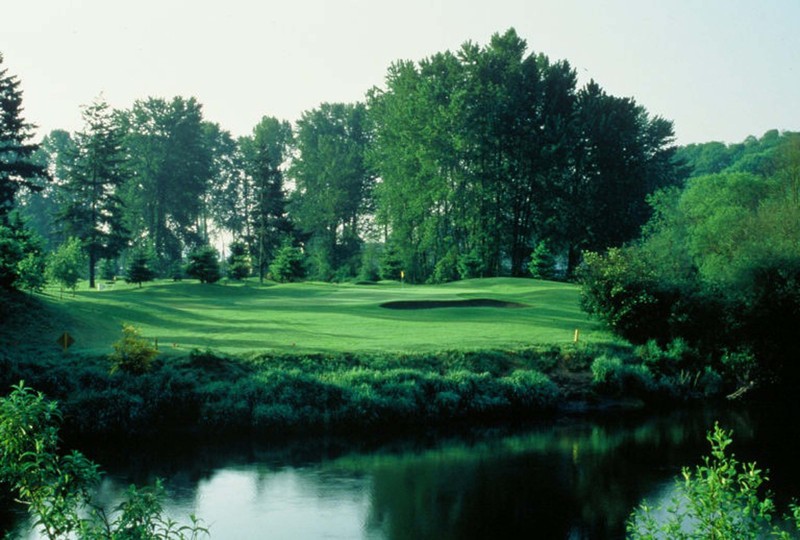 Do you have a child heading for college or trade school?
The General Teamsters Retirees Club holds a Golf Tournament in August to raise funds for Scholarships for Teamsters children/grandchildren.
You can help by getting a foursome together and joining with others on August 11, 2018 for a fun day of golf. There will be prizes, a raffle and lunch.
The tournament will be held at Foster Golf Links (a Union Course) in Tukwila, WA. Play will begin at 8:00AM with a modified shotgun start. You must send in your registration by August 6, 2018. The course requires advanced payment of fees.
The $85.00 entry fee includes golf, cart and lunch. In additon to Handicap, Calloway, and raffle prizes, we will also have a "Poison Ball" challenge.
Applications for both the Golf Tournament and the Scholarships are available at your Local's office
Join us for a day of fun and golf. Prizes will be awarded at the conclusion of play.
Location:
Foster Golf Links
13500 Interurban Ave South
Tukwila, WA 98168
(206) 246-4064
---
14675 Interurban Ave S., Ste #305, Tukwila, WA 98168 Phone: 206.441.0763 Fax: 206.441.6376