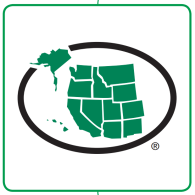 Calling on Teamsters to Oppose the GROW Act
Act Poses Major Threat to Multiemployer Pension Plans, including the Western Conference of Teamsters Pension Trust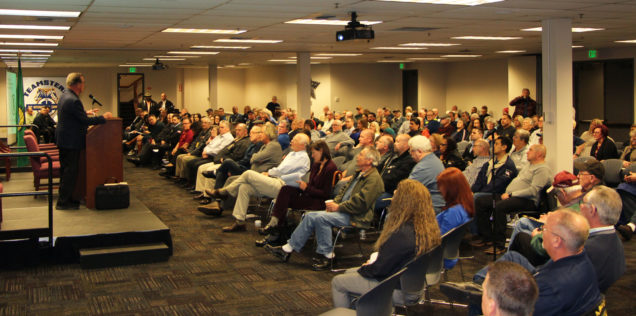 WCTPT Chair, Chuck Mack, presents the dangers of the Grow Act to Teamsters from across Join Council 28.
Multiemployer pension plans are no strangers to political threat - especially those plans that are in poor financial health, which are frequent targets from anti-union politicians. However, the threat posed by currently proposed legislation would not only damage plans facing financial challenge, but would do even more devastating damage to plans like the Western Conference of Teamsters Pension Trust (WCTPT): plans that are in the "green zone". This new proposed legislation , called the GROW ACT, must be stopped in its tracks. Teamsters Joint Council 28 is calling on all Teamsters to come together to put an end to this awful legislation. continue reading
---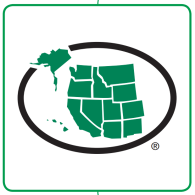 Form Letter for Congressional Representatives:
Oppose the GROW Act
Are you willing to send a letter to your Congressional Representative to encourage them to oppose the GROW Act? If so, you can either draft your own letter or use this exact letter and fill in the blanks with your own information.
To find out who your Congressperson is and how to contact them, click here.
For a copy of the form letter, click here.
Oppose the GROW Act: Online Petition
You can sign an online petition by clicking here. Paper petitions will also be making their way to your workplace over the next few months.
?
---




Next General Membership Meeting
All members of Teamsters Local 763 are invited to attend the next General Membership Meeting.
May 16, 2018 @ 6:15PM
Teamsters Building
Auditorium
14675 Interurban Ave S
Tukwila, WA 98168

These are very important meetings! Please make every effort to attend!
?
---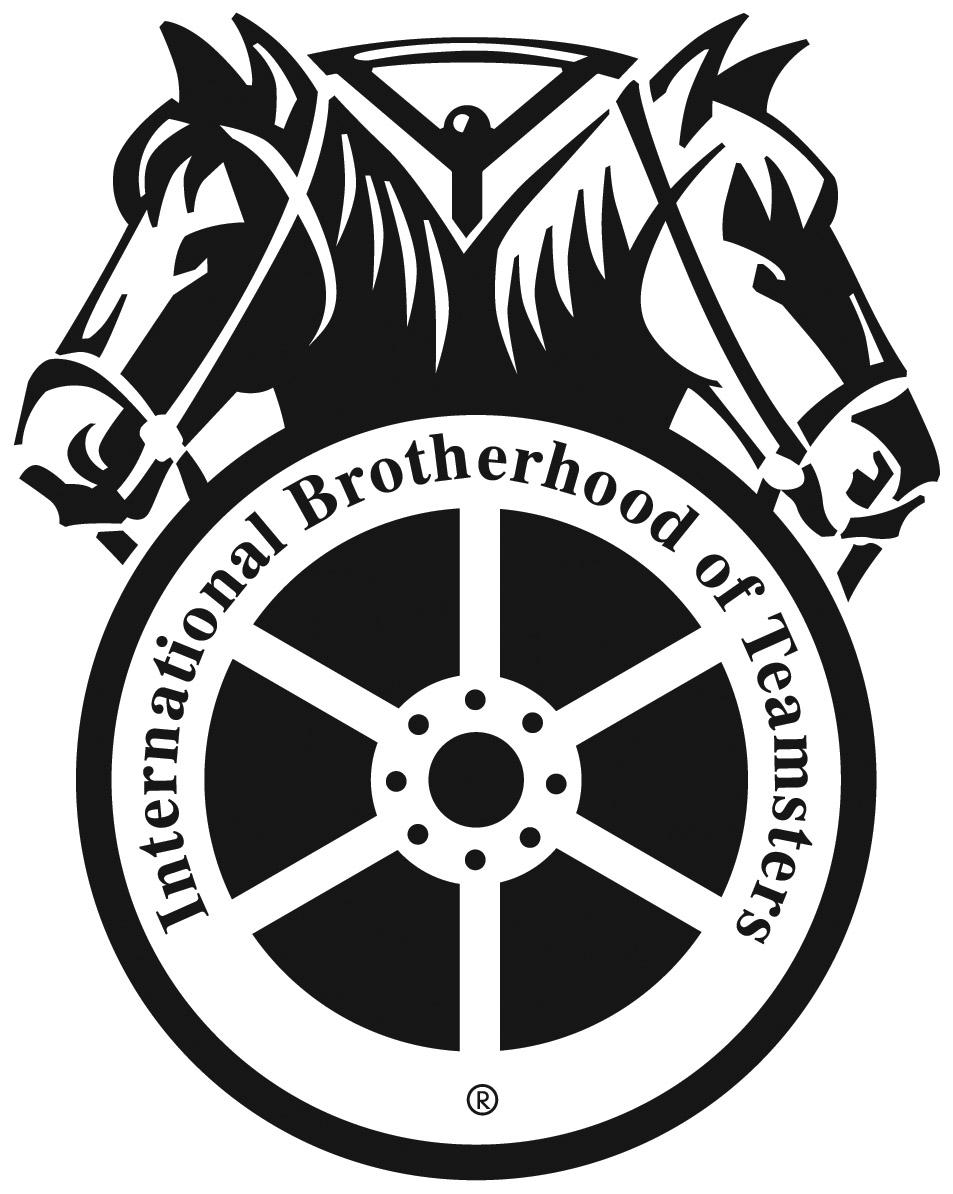 2018 Annual Golf Tournament and
GTRC Scholarship Fundraiser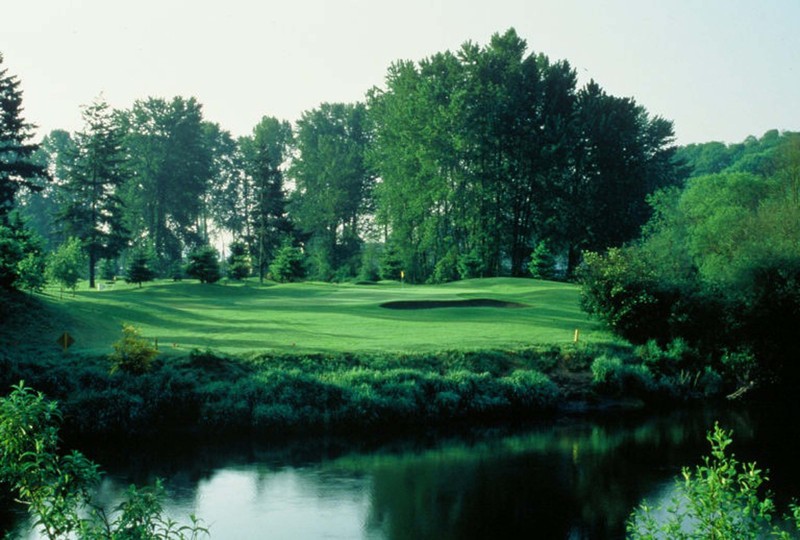 Do you have a child heading for college or trade school?
The General Teamsters Retirees Club holds a Golf Tournament in August to raise funds for Scholarships for Teamsters children/grandchildren.
You can help by getting a foursome together and joining with others on August 11, 2018 for a fun day of golf. There will be prizes, a raffle and lunch.
The tournament will be held at Foster Golf Links (a Union Course) in Tukwila, WA. Play will begin at 8:00AM with a modified shotgun start. You must send in your registration by August 6, 2018. The course requires advanced payment of fees.
The $85.00 entry fee includes golf, cart and lunch. In additon to Handicap, Calloway, and raffle prizes, we will also have a "Poison Ball" challenge.
Applications for both the Golf Tournament and the Scholarships are available at your Local's office
Join us for a day of fun and golf. Prizes will be awarded at the conclusion of play.
Location:
Foster Golf Links
13500 Interurban Ave South
Tukwila, WA 98168
(206) 246-4064
---
14675 Interurban Ave S., Ste #305, Tukwila, WA 98168 Phone: 206.441.0763 Fax: 206.441.6376